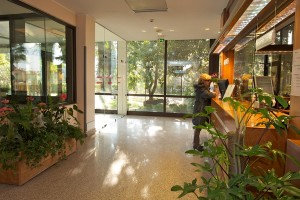 Results are usually provided by the doctor at the end of the examination or test.
The following cases are exceptions:
– MRI scan: results can usually be collected on the following day from the front desk.
– Lab tests: routine tests (90% of tests) are usually available on the evening of the test. For other tests requiring longer technical times, the date of availability for the results will be communicated on a case by case basis.