The Eremo private hospital has National and Provincial Health Service accreditation and therefore, all treatment for cardiac, motor and neuromotor rehabilitation are free.
Any costs, all on request, concern the different classes (room with one or two beds), items taken at the bar or restaurant (extra requests) and any extra services listed on the "accommodation services: other patient services".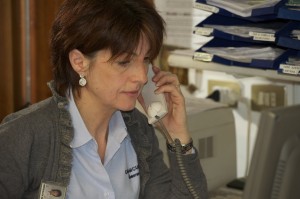 Referrals go through a secretary's office, open from 8:30 am to 5:30 pm on week days and from 8:30 to 12:30 on Saturdays.
Patients coming directly from other hospitals are usually referred directly by these structures.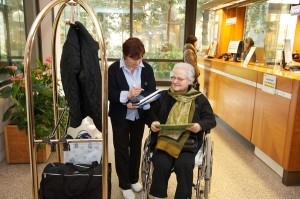 When they arrive, patients are admitted by a hostess, who accompanies them to their room and provides them with the main details, written and spoken, about the layout and operation of the hospital.